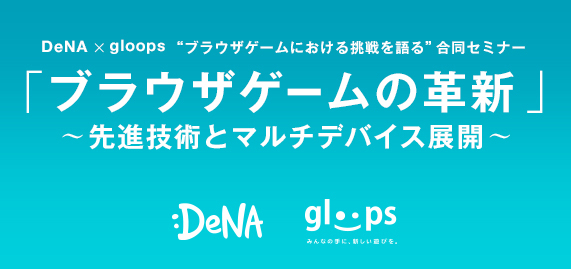 Tonight the Japanese mobile-app giant DeNA (ex-Mobage) was holding a joint conference in its Shibuya HQ, in collaboration with gloops. The seminar was titled:
"Innovation in Browser Gaming – Advanced Technics and Multi-Device Development".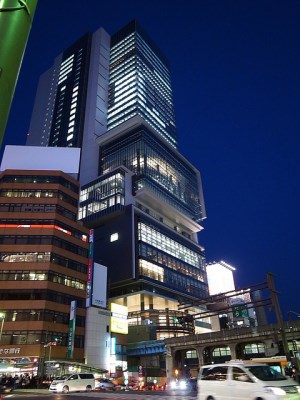 Shibuya Hikarie
cc-by skp4288
The two companies were presenting their strategy to leverage the web-browser, especially through WebGL, to broaden their user base and the number of devices their games could reach.
DeNA is investing heavily into web-gaming, not only on PC but also on mobile. Their upcoming platform NBPF relies on HTML5 and WebGL, with a purely Javascript SDK, to put games into as many hands as possible. Login, friend list, even in-app purchases are supported in their SDK.
Even though WebGL is still quite a young technology they see it as a viable option and they presented several showcase applications to prove their point – one of them being Exp3D.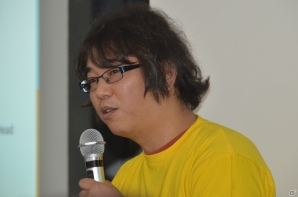 Toru Yamaguchi, senior architect at DeNA's Open Platform division, introduced Exp3D with a live demo. He went on describing a bit the architecture of the code since the entire source has been made pubicly available on Github.
You can see some of the slides below.
DeNA and gloops also announced a new game they have been working on together: "Laplace Link" due for release in April 2016. The game can be played both on smartphone as an app or on desktop through a web-browser.
The full presentation is available here and reports in the Japanese press here.
Stay tuned for a future annoucement from Breaking Byte!